3/11/2021 Email: Announcements from South Summit Trails
Hello Trail Family,
Two exciting announcements for you on this snowy Thursday morning: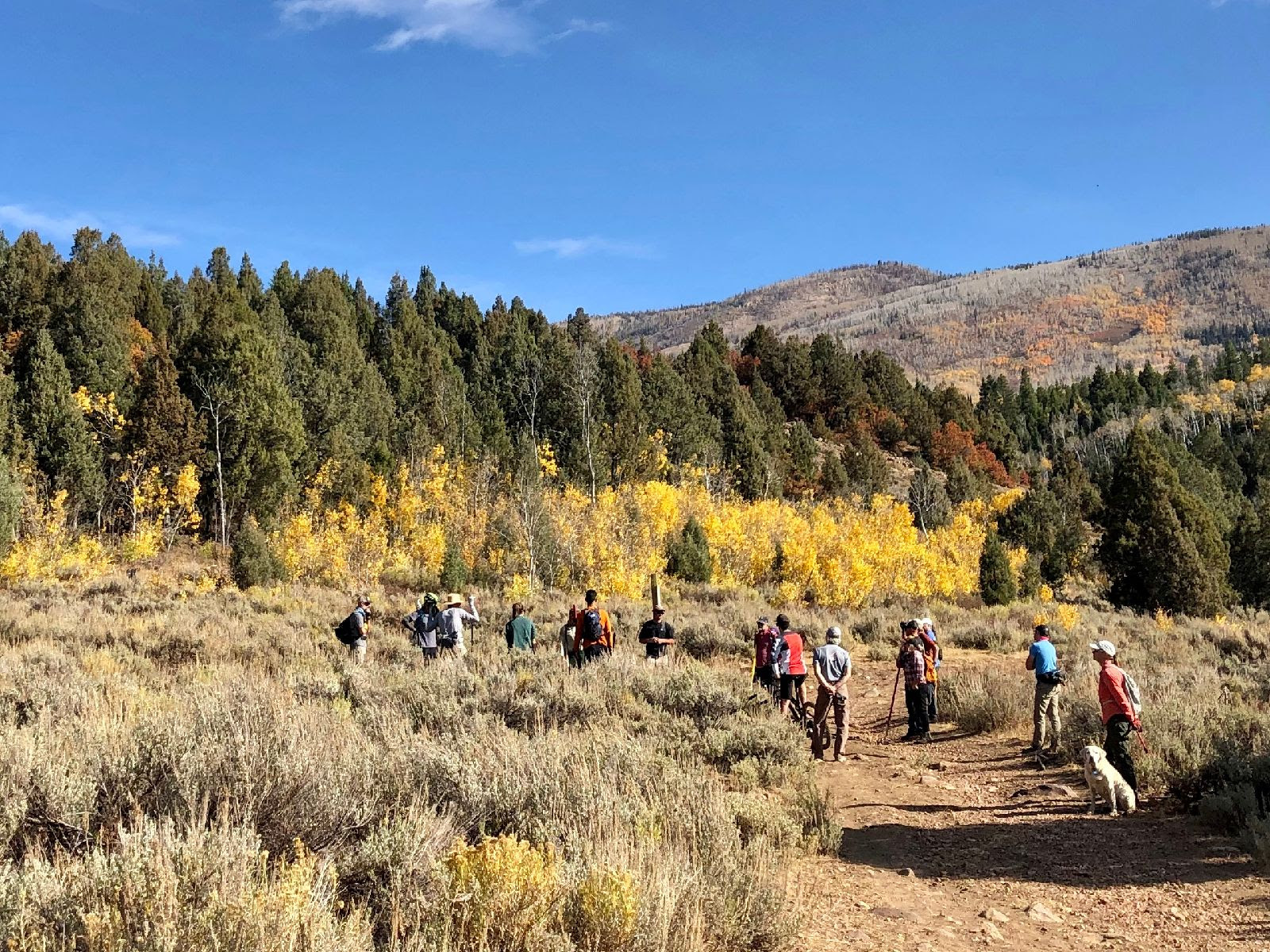 TODAY 2:15PM: Zoom Presentation on the NEW Slate Creek Mountain Bike Trail!
In partnership with the Park City Community Foundation, South Summit Trails Foundation Board Member Corey Dutton will be leading a Zoom discussion on the planning, partnerships, and logistics that went into the creation of the FIRST EVER mountain bike-specific trail in the Uinta National Forest.  Join today, Thursday 3/11 at 2:15pm with the link below!
Zoom link: https://us02web.zoom.us/j/2874362750
On the brink of 1,500 supporters for the SR-32 Pathway!
We have seen an amazing response from the public for our petition regarding the paved pathway along SR-32 in the Kamas Valley.  Add your voice (and your spouse's, your student's, your coworker's) to this important project and help get us to 1,500 supporters!
Link to petition: www.change.org/SR32-Pathway
Follow us: @southsummittrails

P.O. Box 336
Oakley UT 84055
southsummittrails.org